Grant Follow-Up
Thank you for your interest in the Cook County Small Business Source Grow Grant. 
The Source Grow Grant program received nearly 22,000 applications during the submission period in October 2022, and we are now in the final stages of the approval process. We will send notifications about the awards before the end of February 2023*.
The Grow Grant will provide 2,550 small business owners with $10,000 each in grant awards. Cook County hopes these awards will drive businesses from recovery to resiliency and help with scaling your operations, putting you in a position to thrive in Cook County.
*All applicants should have received the above messaging directly to the email address listed during the application process. If you did not, please make sure to check your junk/spam filters and save info@cookcountysmallbiz.org as a trusted email. Final award notifications will come to you via this same email address.
The Source is Here to Help
We know running a small business is hard, and The Source offers no-cost business advising, online resources and informational events to help grow and elevate your business. Visit Cook County Small Business Source for more information.
Your participation in business advising sessions and events have no impact on your grant award status.
In-Person And Virtual Events
View our calendar of no-cost events happening this month and throughout the year! 
The Source offers no-cost business advising all year. Our expert advisors offer both one-on-one advising sessions to Cook County entrepreneurs and group advising sessions to Grow Grant applicants, covering topics such as Access to Capital, Marketing, Tax Preparations and general small business support.
Business Support Organizations

The Cook County Small Business Source's Business Support Organizations (BSOs) provide small business owners with the expert advice and assistance they need to succeed.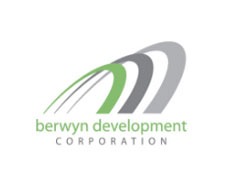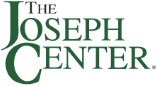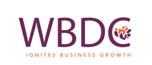 If you have any questions, contact info@cookcountysmallbiz.org