Our Story
The Cook County Small Business Source strives to support, grow and elevate small businesses, the backbone of Cook County's economy. This program directly connects small business owners with expert guidance and support to take businesses to the next level. Cook County established the award-winning program to ensure that businesses emerge from COVID-19 intact and positioned for growth.
A commitment to equity serves as the North Star for the program which provides access to government grants, loans and resources, and fosters growth for small businesses historically excluded including Black-, Indigenous-, People of Color- (BIPOC), Veteran-, Women-, LQBTQ+ and persons with disabilities-owned businesses.
In 2020, government, foundation and community partners joined together to serve Cook County's small business community in response to the pandemic. This partnership provided the basis for the establishment of The Small Business Assistance Program, which is now part of The Source.
The Chicago Community Trust and the Fund for Equitable Business Growth, with funding provided by Polk Foundation, MacArthur Foundation, McCormick Foundation and JPMorgan Chase, Cook County and the Illinois Department of Commerce and Economic Opportunity were Founding Funders and Partners of the Cook County Small Business Source, providing support for recovery grants to small business owners and entrepreneurs facing the impacts of the COVID-19 pandemic.
Interested in
Becoming a Partner?
Business Support
Organizations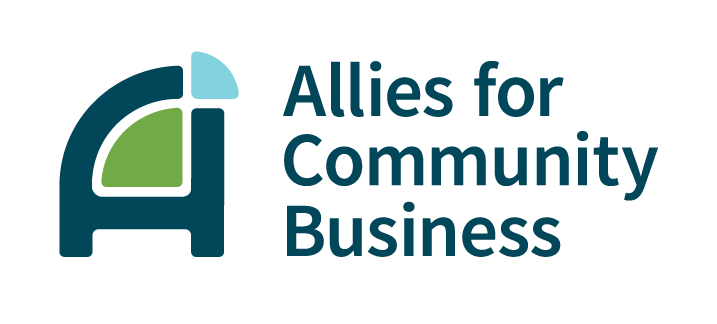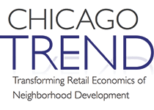 A Program of
Cook County
Founding Partners