small Business Assistance Program
The Cook County Small Business Assistance Program provides FREE one-on-one business advising to address the unique needs of your business. Our program provides knowledgeable advisors who speak your language figuratively and literally and will help you strengthen your business. Our business advisors serve businesses anywhere in Cook County, will work to accommodate your schedule, and will meet via phone, Zoom, or in person.
Get access to quality services and resources on the following topics and more:
Access to Finance (e.g., acquiring new capital)

Accounting

Business Management (e.g., operating under new safety regulations, change & risk management)

Business Plans (e.g., adjusting business models)

Cash Flow Management

Customer Relations (e.g., obtaining referrals to increase sales)

Marketing Strategies 
Owning a small business is rewarding, but it can also be complicated and stressful. So don't do it alone! Instead, sign up for cost-free business advising today.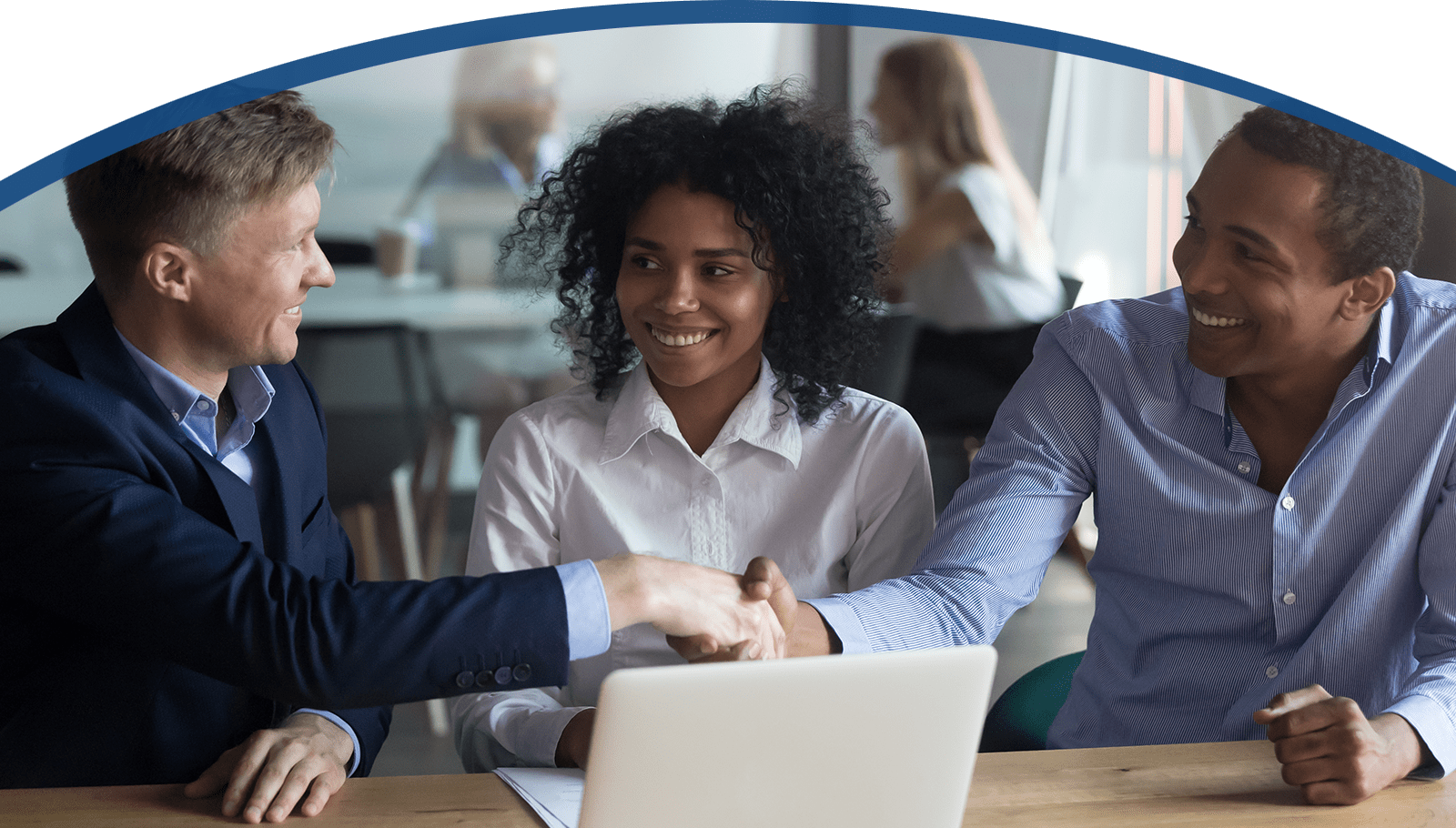 News & Updates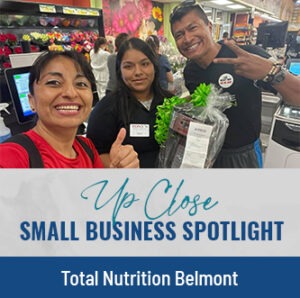 UP CLOSE | Small Business Spotlight  Meet Aida Flores and Eduardo Duarte of Total Nutrition Belmont LLC 5550 W.…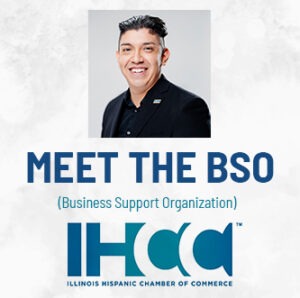 ON THE FRONTLINES   ​Meet the Business Support Organization — Illinois Hispanic Chamber of Commerce How many businesses have you…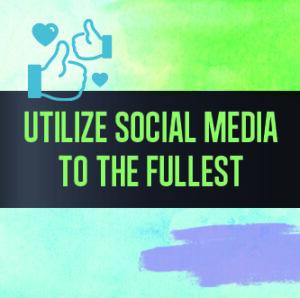 Tips on keeping your post organic• Aim to use 3-5 hashtags per post• Consider the time and day you post…
FOUNDING ORGANIZATIONS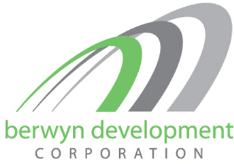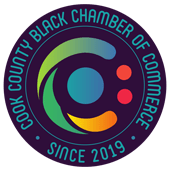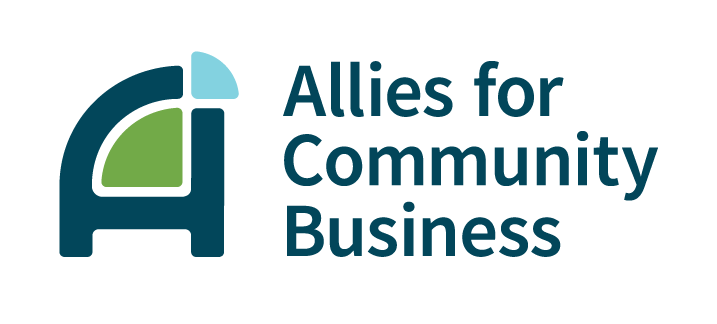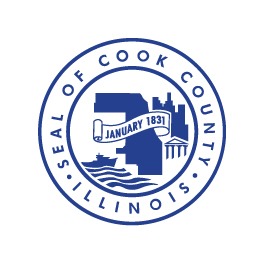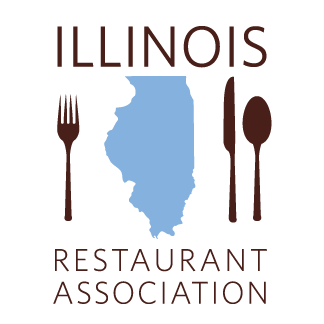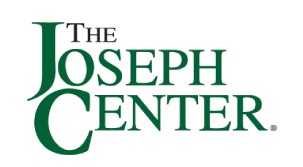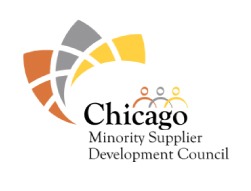 FUNDING & ADVOCACY PARTNERS