small Business Assistance Program
The Cook County Small Business Assistance program provides free one-on-one business advising to help address the unique needs of your business through our skilled business advisors. These advisors are experts in the small business field who can speak your language, figuratively and literally.
Business advisors are available across all of Cook County to help strengthen your business. They work around your schedule and can be available via phone, Zoom, or in person.
Get access to quality services and resources. Topics of assistance include:
Access to Finance (e.g. acquiring new capital)
Accounting
Business Management (e.g. operating under new safety regulations, change & risk management)
Business Plans (e.g. adjusting business models)
Cash Flow Management
Customer Relations (e.g. obtaining referrals to increase sales)
Marketing Strategies
Owning a small business is rewarding, but it can also be complicated and stressful. So don't do it alone! Sign up for cost-free business advising today.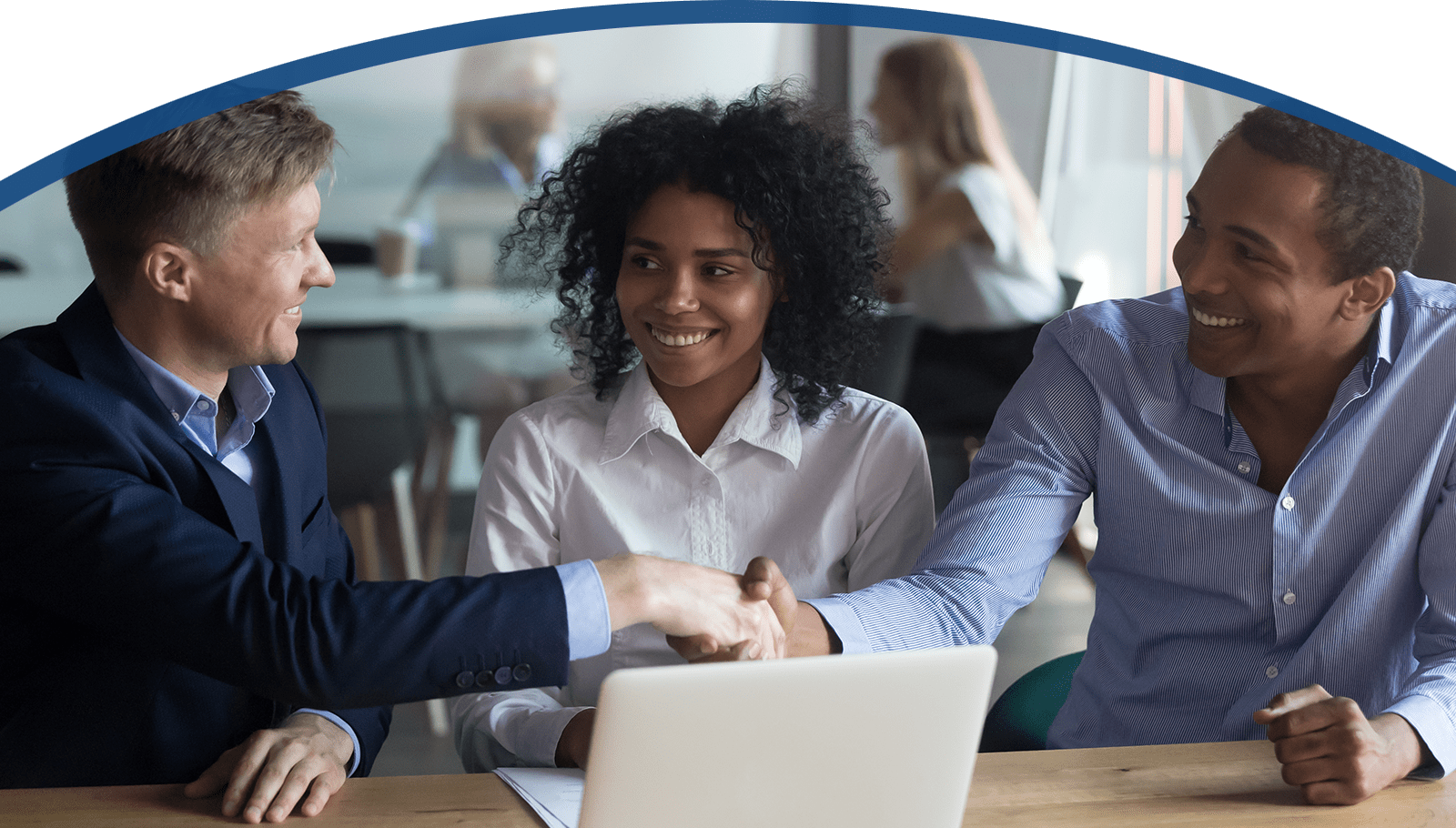 Ask the Experts Webinars
The Cook County Small Business Assistance program invites all small business owners to join business experts for 45 minute no-cost virtual business advising sessions in November and December. Our network of professionals has helped more than 4000 small-business professionals start, develop, and grow their businesses. Register Today.
* Offered in Spanish
Getting Ready for the Holidays Webinar
With the holiday season just around the corner, are you and your business prepared with e-commerce options? 76% of shoppers conduct their shopping online and having an online business model is needed this year more than ever. Some topics that will be highlighted during this training are:
• Holiday goal setting
• Selecting an online platform that makes sense for your business
• Tips and tricks for holiday marketing
• Creating a plan for a delightful online customer experience
* Offered in Spanish
Expand Your Customer Base Through Marketing Webinar
Join Cook County Small Business Assistance program for this upcoming event where we provide you the necessary tools to expand your customer base with marketing tools such as social media marketing and website builders. As a small business owner, growing your customer base is key to success. Using today's marketing tools and technology can assist you with doing so. After this event you will leave with a toolkit to better prepare your business for marketing.
* Offered in Spanish
News & Updates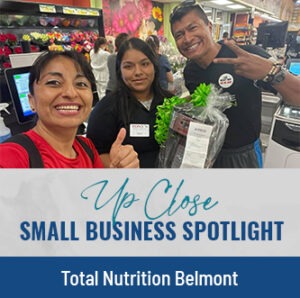 UP CLOSE | Small Business Spotlight  Meet Aida Flores and Eduardo Duarte of Total Nutrition Belmont LLC 5550 W.…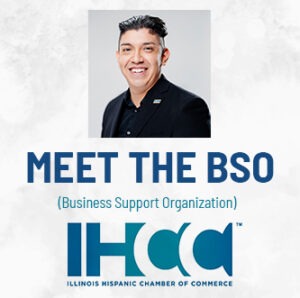 ON THE FRONTLINES   ​Meet the Business Support Organization — Illinois Hispanic Chamber of Commerce How many businesses have you…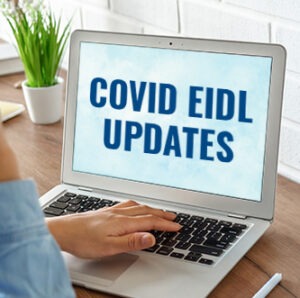 Major enhancements to the COVID Economic Injury Disaster Loan (EIDL) program  have been announced!  EIDLE is a federal disaster relief…
FOUNDING ORGANIZATIONS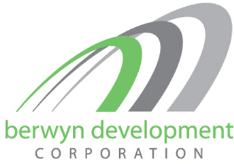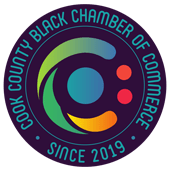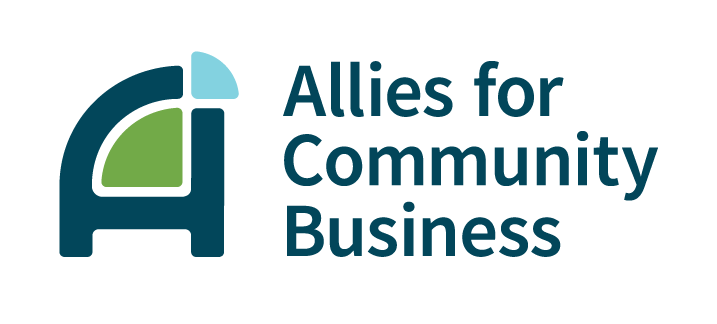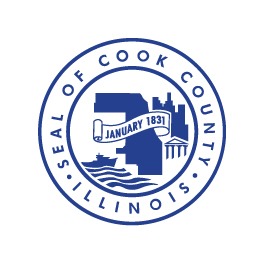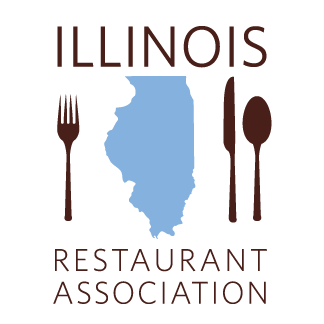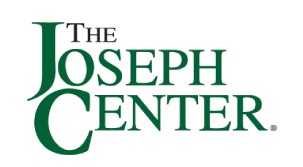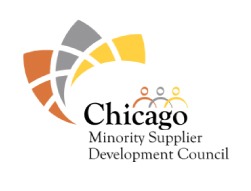 FUNDING & ADVOCACY PARTNERS