Overview of Services
The Cook County Small Small Business Source features a network of over 30 organizations dedicated to supporting small businesses in any stage of development. This model of support prioritizes getting businesses the help they need when they need it. In addition to one-on-one advising services, the program also provides free toolkits, webinars and timely online resources and information for small businesses.
Advising services and resources cover topics:
Building a business plan for your startup or growing business

Finding the right financing source for your needs

Getting your business ready to apply for funding

Marketing your business through digital and traditional methods

Accessing new customers online

…And much more!
Business Advising
The Cook County Small Business Source's Business Advising program provides one-on-one assistance to small business owners to address their unique needs. These sessions are conducted by Business Support Organizations (BSOs). Sign up for business advising here.
To be eligible, your business must be located in either Suburban Cook County or The City of Chicago.
If you have any questions and/or are encountering technical difficulties, please review information to troubleshoot your situation at the following link. For more specific technical questions please reach out to Submittable's Customer Support team at support@submittable.com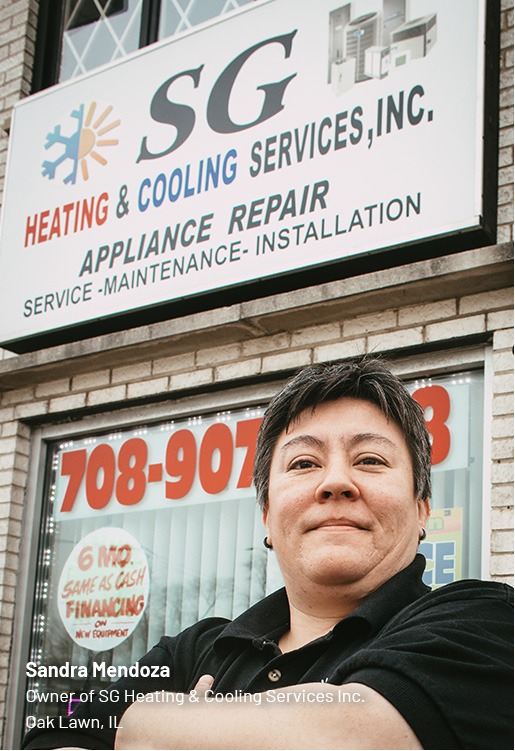 Access to Capital
GRANTS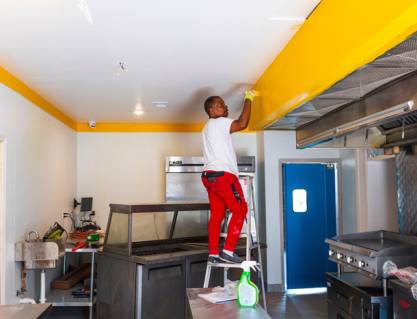 Chicago Recovery Plan Community Development
Are you a community developer or property owner looking to strengthen the local community through an improvement project? Look here for funding for pre-development, construction, or renovation costs for permanent capital improvement initiatives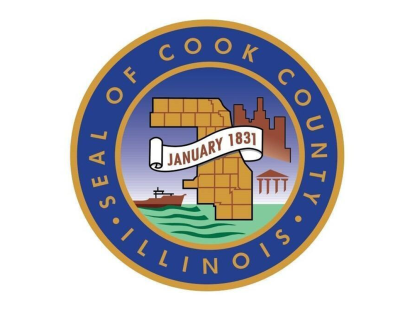 BRITE Program
The Cook County Department of Environment and Sustainability (DES) has established the Businesses Reducing Impact on the Environment (BRITE) program. This free program helps businesses reduce their environmental impact, create a healthier environment for their employees, customers and community by offering on-site assessments to reduce pollution. Once an assessment has been completed, select businesses will be offered the opportunity to apply for grant funding. This funding will go towards implementing saving solutions and recommendations on ways to best modernize operations and implement cost saving solutions. Currently, the BRITE program is available to dry cleaning facilities in Cook County. Sign up today in English, Spanish or Korean for a free assessment. In the future, the program will become available to additional businesses including auto body and auto repair shops, metal finishers as well as food and beverage manufacturers.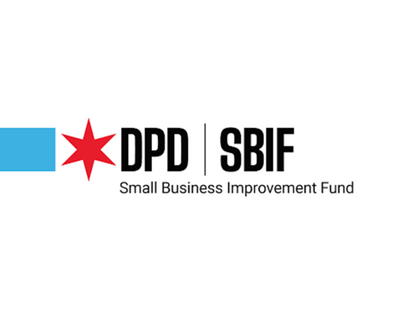 Small Business Improvement Fund (SBIF) Grants
Funds can be used by small businesses and certain nonprofits for permanent building improvements in Chicago. The TIF Districts scheduled to open in October 2022 include 79th/Vincennes, Armitage/Pulaski, Bryn Mawr/Broadway, and Western Avenue North.
Qualifications:
— Business properties located in a TIF district where SBIF funds are available and the SBIF is open for applications
— Commercial businesses with gross annual sales up to $9 million on average over the previous three years
— Commercial property owners with net worth up to $9 million and liquid assets up to $500,000
— Industrial businesses with up to 200 full-time employees
— Not a residential project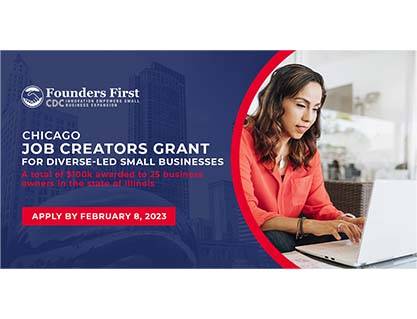 Job Creators Grant from Founders First
Grant Amount: $100,000 total will be awarded to 25 Chicago businesses. Deadline: February 8, 2023. Qualifications: Founder identifies as one of the following: Latinx, Black, Asian, Woman, LGBTQIA+, Military Veteran, or located in a Low-to-Moderate Income area, located in the state of Illinois, current staff of 2-20 employees, will have the ability to add 1-2+ net new premium wage jobs (average $50K in yearly salary and benefits) in the next 12 months and must be a for-profit company with annual revenues between $100K and $3 million.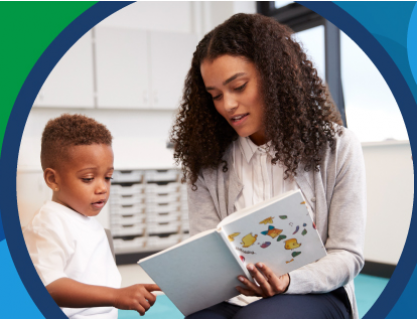 State of Illinois' Strengthen and Grow Child Care Grant
In February 2022, the Cook County Small Business Source partnered with the Women's Business Development Center to host webinars in English and Spanish on the State of Illinois' Strengthen and Grow Childcare Grants. Watch the recordings of these webinars to hear more about the details, process and requirements for the State of Illinois' Strengthen and Grow Child Care Grants. For more information, watch the webinars here.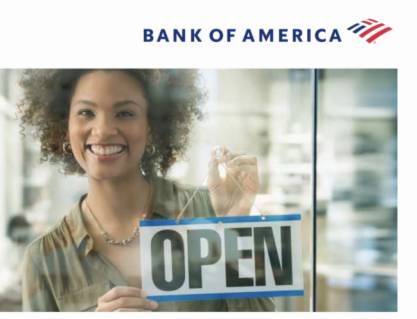 New Down Payment Program
If your business is a woman-owned business enterprise (WBE) or a minority-owned business enterprise (MBE), BoA invites you to participate in their new Down Payment Program that provides a grant of up to 50% of the required down payment on SBA 7(a) and SBA 504 loans for owner-occupied commercial real estate in Opportunity Zones within your city. The grant itself, which is not to exceed $25,000, does not have to be repaid.
LOANS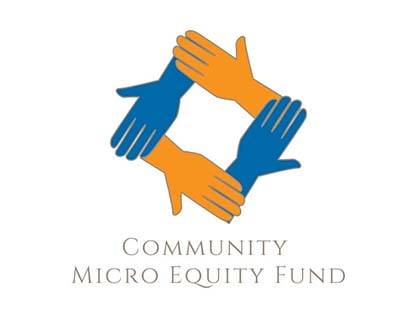 Community Micro Equity Fund
There is an Equity Capital Gap for Black, low-to-moderate income, and other diverse entrepreneurs. Funded through The PNC Foundation, the Community Micro Equity Fund is a collaboration between Greenwood Archer Capital and Sunshine Enterprises that aims to fill this gap by providing equity to leverage debt or to offer equity when debt is not a viable option.
The fund is designed to help connect over 200 qualified business owners and entrepreneurs in Chicago's South and West Sides with friend and family-type capital annually. The program will create an ecosystem of support which will include business education, working capital, credit repair coaching, incubation and access to co-working space, patient mezzanine equity and strategic, ongoing mentoring.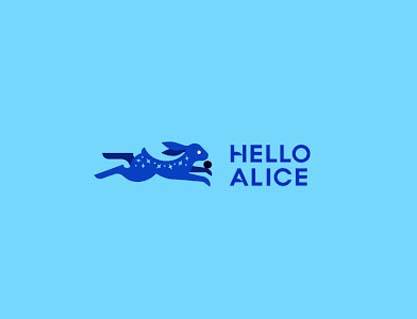 Hello Alice Small Business Financing Marketplace
Say goodbye to long, complicated loan and financing applications. Hello Alice's Small Business Financing Marketplace saves you time and quickly gets you the money your small business needs. The Financing Marketplace, powered by Lendflow, connects you to more than 90+ lenders and other financing companies for loans. All it takes is one simple form. Financing products available from these partners include:
SBA Loans

Microloans

Business Term Loans

Commercial Real Estate Loans

Short-Term Business Loans
SDA Online Lending Platform
The Southland Development Authority is pleased to offer Connect2Capital, an online lending platform to give small businesses a safe, smart alternative to for-profit online lenders with high interest rates. SDA's network of mission-driven nonprofit lender partners offer small business loans for working capital and equipment needs from $5,000 to $100,000 and up.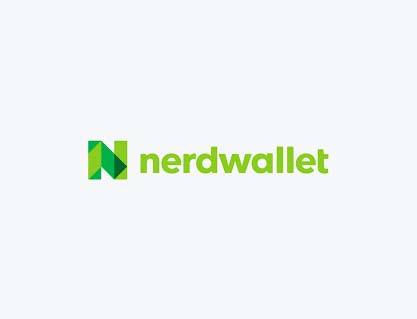 Nerdwallet Small Business Grants
Small-business grants provide free money for startups and existing businesses, including those impacted by the coronavirus pandemic.
It takes time and effort to research and apply for funding, but the payoff can be worth it if you secure a grant for your small business. To help you get started, here's a list of federal, state and private small-business grants and resources.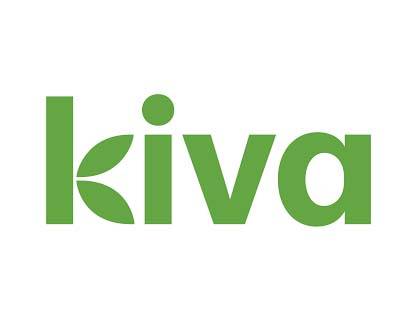 Kiva Capital Opportunities
Kiva is a non-profit that expands access to capital for entrepreneurs around the world. More than 2.5 million people have raised over $1 billion on Kiva. Kiva provides loans of up to $15,000 at 0% interest. Additionally, you have the opportunity to Market your product to Kiva's community of 1.6 million supportive lenders.
Small Business Lending at Northwest Community Credit Union
Small businesses are an incredibly important part of our local economies. Northwest Community Credit Union recognizes their contribution to a healthy community, which is why we've been working on a small business lending program designed to help our small business members get the money they need for their businesses. Our small business lending program consists of four product suites: Lines of Credit, Vehicle Loans, Credit Cards, and Term Loans. Any business with 2 – 50 employees that's been operating for at least 2 years is able to apply.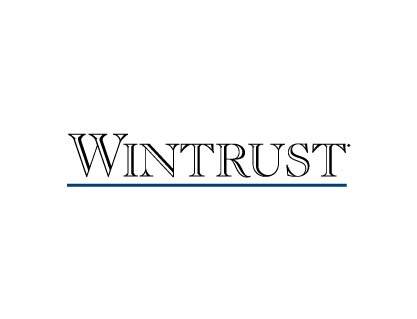 Wintrust SBA Loans
Successful business owners know: the more resources you have, the better off your business is. U.S. Small Business Administration (SBA) loans can provide a lending option for a number of different needs and our award-winning team of SBA lending specialists is dedicated to helping you through the process.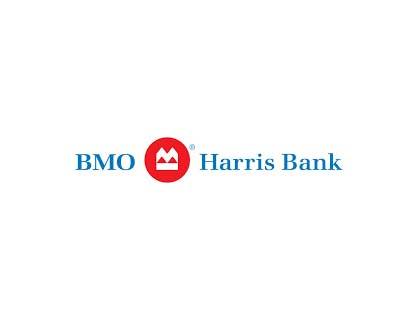 BMO Harris SBA Loans
As a preferred SBA (Small Business Administration) lender, BMO can process your government small business loan so you can get back to business. Explore our variety of SBA loan programs to support your business needs.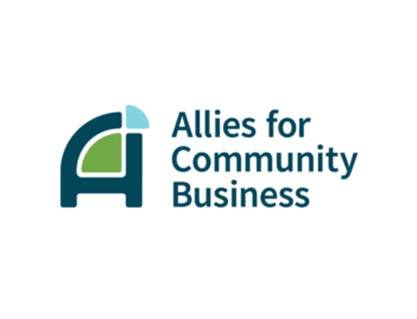 Allies for Community Business Loan Opportunities
Apply for reliable and flexible loans ranging from $500 to $100,000. View loan opportunities provided by Allies for Community Business here.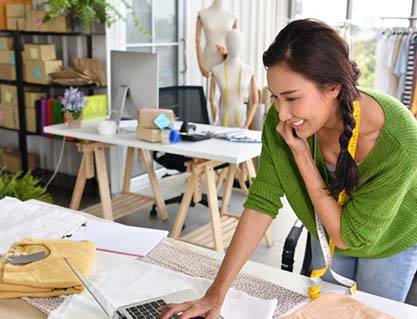 Women's Business Development Center Capital Offerings
Are you an early-stage business in Northeast Illinois seeking financing? Find startup loans up to $25,000 provided by the Women's Business Development Center here.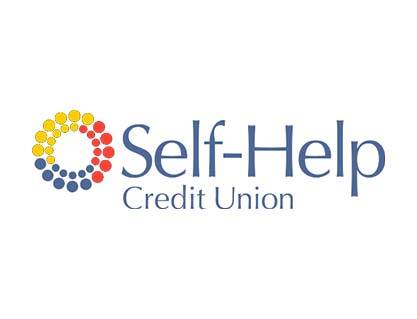 Chicago Food Enterprise Loans
Are you an entrepreneur of color who is transforming Chicago's healthy food landscape? View Chicago Food Enterprise Loans that offer patient debt financing, low interest rates, and flexible capital to borrow here.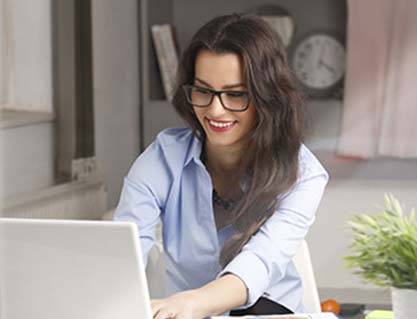 Self-Help's Pivot Loan
Has your small business suffered due to the COVID-19 pandemic? Self-Help's Pivot Loan is intended to help small businesses access the low-interest, flexible capital needed to pivot to better days. Find more information about the Pivot Loan here.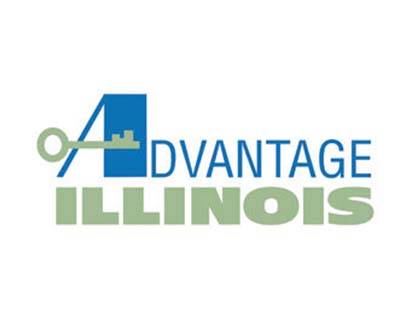 Advantage Illinois' Loan Guarantee Program
Advantage Illinois' Loan Guarantee Program supports business applicants who are having difficulty gaining access to capital by using funds to guarantee a percentage of loans provided by partner lenders. Advantage Illinois accelerates investments and eases the credit crunch for small businesses, thanks to more than $78 million from the federal State Small Business Credit Initiative (SSBCI) of the Small Business Jobs Act of 2010. Find a list of participating lenders, FAQs and more here.
Business Opportunities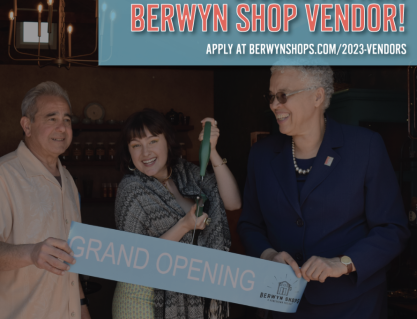 Berwyn Shops 2023 Cohort
If you are an emerging entrepreneur, artisan, or maker who is interested in taking your business to the next level, the Berwyn Shops is a great place for you to test out the market. Apply for the Berwyn Shops 2023 Cohort! Berwyn Shops: A Homegrown Project encourages local makers, entrepreneurs, and artisans to take that next step from a pop-up or online store to their very own 12'x15' storefront. Located at 6931 Roosevelt Road, this retail incubator provides its vendors with the resources they need to succeed: a mini storefront, business education, and promotion. This 7-month program is the ideal environment for small businesses to test out the market before committing to a full-blown store operation.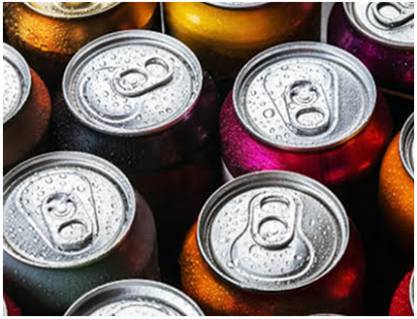 Become a Concessionaire in the Forest Preserves of Cook County
From small family-run businesses to large-scale operations, concessionaires of all sizes can apply for a daily or annual Concession Permit to sell food, beverages, goods and services from concession stands, push carts and food trucks at preserves across Cook County.