Business Advising
The Cook County Small Business Source's Business Advising program provides one-on-one assistance to small business owners to address their unique needs. These sessions are conducted by Business Support Organizations (BSOs). Sign up for business advising here.
To be eligible, your business must be located in either Suburban Cook County or The City of Chicago.
If you have any questions and/or are encountering technical difficulties, please review information to troubleshoot your situation at the following link. For more specific technical questions please reach out to Submittable's Customer Support team at support@submittable.com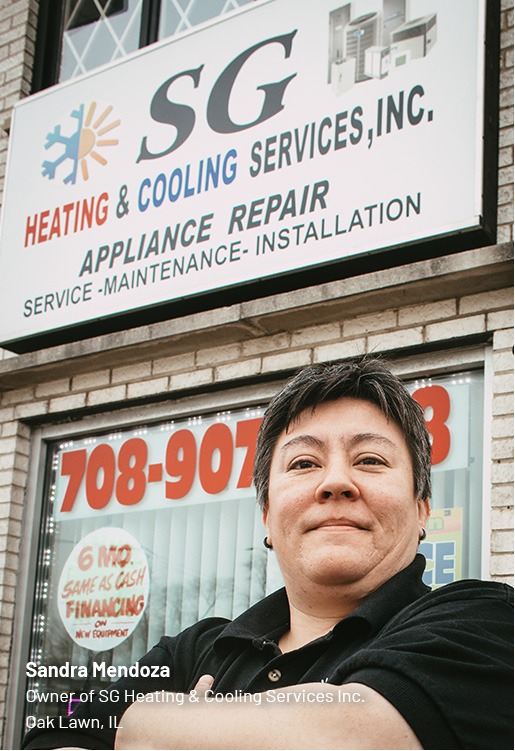 Funding Opportunities for Businesses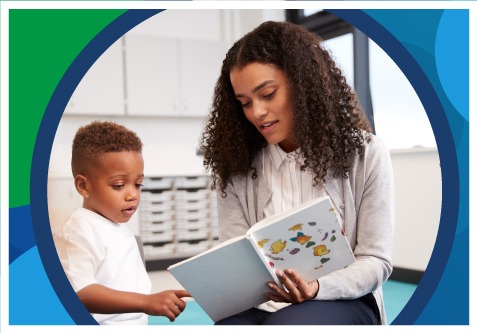 State of Illinois' Srengthen and Grow Child Care Grant
In February 2022, the Cook County Small Business Source partnered with the Women's Business Development Center to host webinars in English and Spanish on the State of Illinois' Strengthen and Grow Childcare Grants. Watch the recordings of these webinars to hear more about the details, process and requirements for the State of Illinois' Strengthen and Grow Child Care Grants. For more information, watch this webinar here.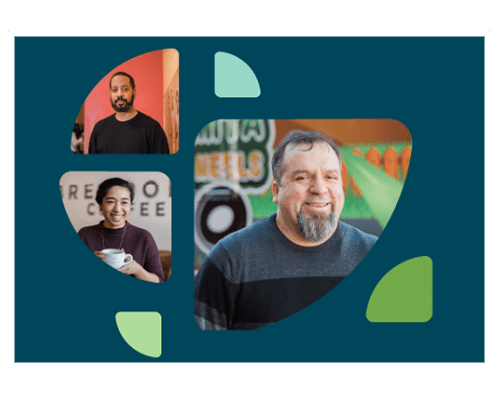 Allies for Community Business Loan Opportunity
Take advantage of A4CB's discounted 3% interest rate by applying for a small business loan today! This one-year promotion in response to the pandemic was made possible thanks to the generous support of our funders.