Overview of Services
The Cook County Small Small Business Source features a network of over 30 organizations dedicated to supporting small businesses in any stage of development. This model of support prioritizes getting businesses the help they need when they need it. In addition to one-on-one advising services, the program also provides free toolkits, webinars and timely online resources and information for small businesses.
Advising services and resources cover topics:
Building a business plan for your startup or growing business

Finding the right financing source for your needs

Getting your business ready to apply for funding

Marketing your business through digital and traditional methods

Accessing new customers online

…And much more!
Business Advising
The Cook County Small Business Source's Business Advising program provides one-on-one assistance to small business owners to address their unique needs. These sessions are conducted by Business Support Organizations (BSOs). Sign up for business advising here.
To be eligible, your business must be located in either Suburban Cook County or The City of Chicago.
If you have any questions and/or are encountering technical difficulties, please review information to troubleshoot your situation at the following link. For more specific technical questions please reach out to Submittable's Customer Support team at support@submittable.com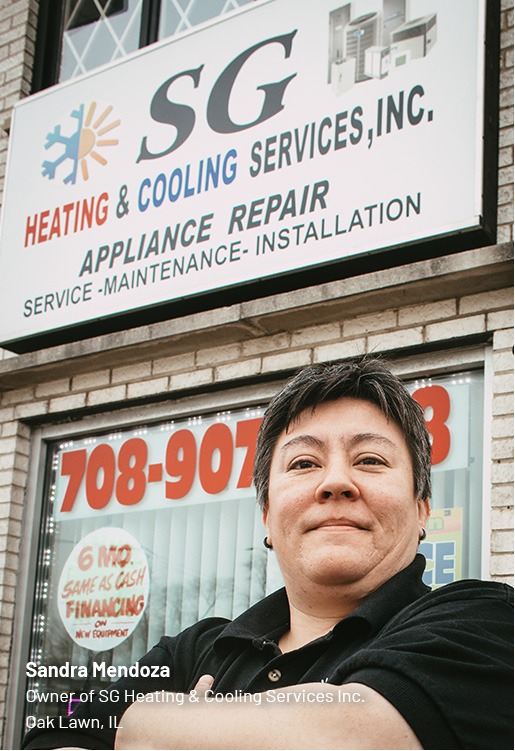 Business Opportunities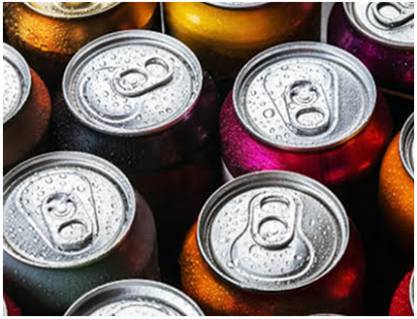 Become a Concessionaire in the Forest Preserves of Cook County
From small family-run businesses to large-scale operations, concessionaires of all sizes can apply for a daily or annual Concession Permit to sell food, beverages, goods and services from concession stands, push carts and food trucks at preserves across Cook County.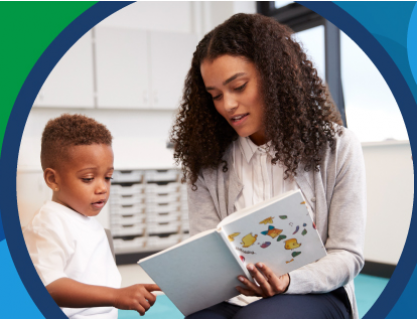 State of Illinois' Strengthen and Grow Child Care Grant
In February 2022, the Cook County Small Business Source partnered with the Women's Business Development Center to host webinars in English and Spanish on the State of Illinois' Strengthen and Grow Childcare Grants. Watch the recordings of these webinars to hear more about the details, process and requirements for the State of Illinois' Strengthen and Grow Child Care Grants. For more information, watch the webinars here.
Access to Capital
Please check back for future opportunities.