THE PAGE
The Cook County COVID-19 Recovery: Small Business Assistance program provides support for small businesses impacted by the COVID-19 pandemic. The program offers advising for small businesses located in Cook County (including the city of Chicago, suburban Cook and Unincorporated Cook and the unincorporated areas). 
Providing relief to small businesses to help:
Weather the crisis and maintain operations and employees
Pivot their business model to fit the current client
Safely serve their customers
Turn to us for the alliance and support you need to survive and thrive. It's your turn!
News & Updates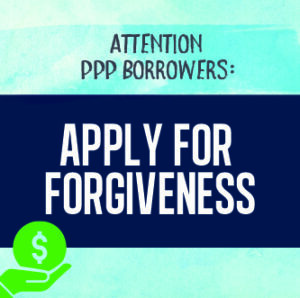 Forgiveness Portal: Opens Wednesday, August 4, 2021 The U.S. Small Business Administration (SBA) is launching an application portal on Wednesday,…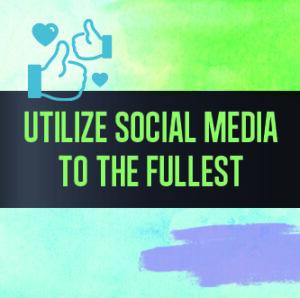 Tips on keeping your post organic• Aim to use 3-5 hashtags per post• Consider the time and day you post…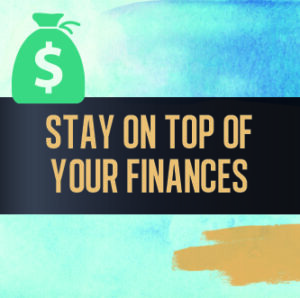 Categorize expenses as best as possible for budgeting and tax purposesMeet with your accountant at least quarterly to know your…
The Benefits of Connecting with your local

(Business Support Organization)
Cook County – Chicago Business Advising Program
We provide one-on-one business advising that helps you address the unique needs of your business, including acquiring new capital and customers, understanding financial, change and risk management, adjusting business models, and operating under new safety regulations.
FOUNDING ORGANIZATIONS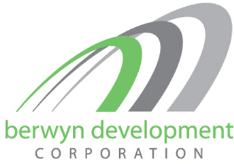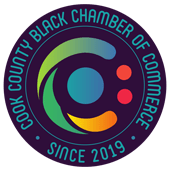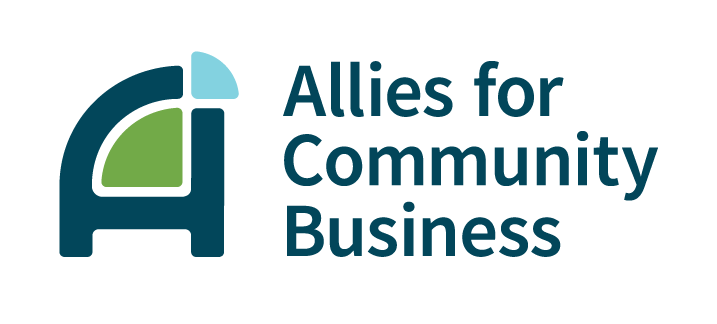 FUNDING & ADVOCACY PARTNERS