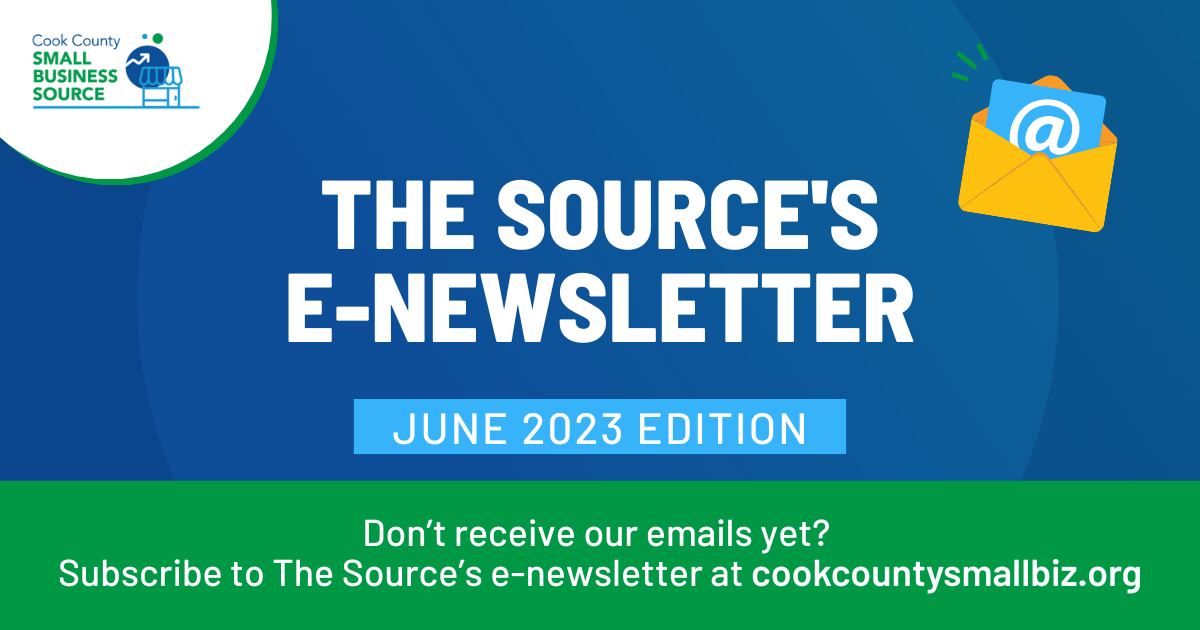 The Source e-Newsletter: June Edition
A new edition of The Source e-Newsletter just dropped! June's newsletter highlights tools available on The Source's new Resources page, an inspiring small business impact story, free upcoming events and financing opportunities.
Click here to view the June e-Newsletter.
Don't receive our newsletter yet? Subscribe here on our website today.