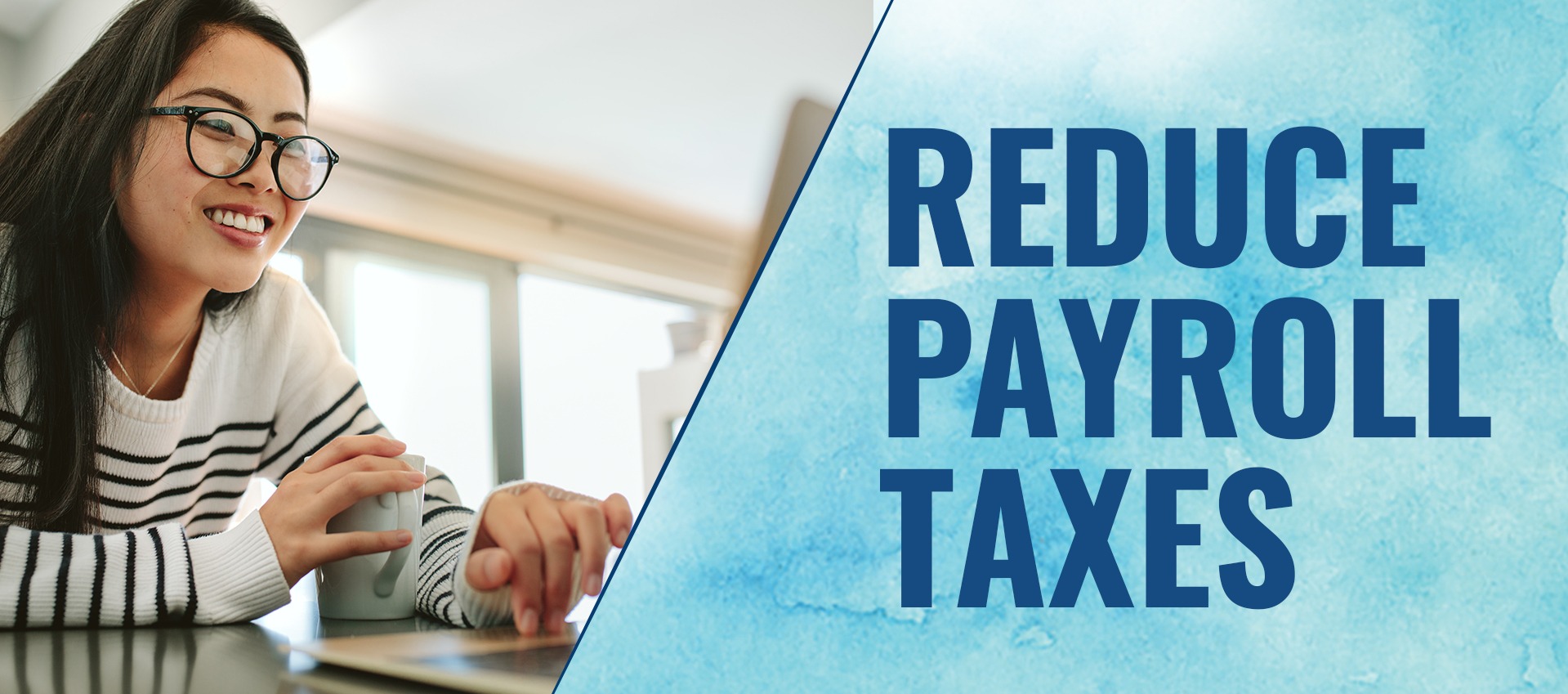 Small Business Employees Can Get Money to Reduce Their Payroll Taxes
Small Business Employees Can Get Money to Reduce Payroll Taxes
Through the American Rescue Plan, a number of critical tax benefits are being offered to small businesses to help with employee retention and paid leave credits. Available to small businesses who have seen a decline in revenues due to COVID, the employee retention credit of up to $28,000 per employee allows businesses to offset their current payroll tax liabilities.
Employee Retention Credits (ERC)
In 2020, the ERC was a tax credit against certain payroll tax that is not only 50% of the
wages up to $20,000 with a $5,000 cap per employee, but if the amount of the tax credit for an employer is more than the amount of the employer's share of social security tax owed, the excess is paid directly to the employer.
Having been extended to the four quarters of 2021, the maximum tax credit has increased to $7,000 per employee per quarter, and the level of qualifying business disruption has been reduced so that there is a 20% decline in gross receipts during a single quarter. File amended payroll tax forms to claim the 2020 credit to receive your tax refund alongside the benefits from 2021.
Businesses that took out the PPP loan can still claim the 2020 ERC but the wages cannot be used to apply for PPP loan forgiveness. If your payroll costs were more than the amount covered by your PPP loan, you may be able to claim tax credits for those additional payroll costs.
Key Documents
Employee Retention Credit 2020 & 2021 One-pager
Employee Retention Credit Snapshot
Employee Retention Credit Quick Reference
Paid Leave Credits (PLC)
The availability of paid leave credits has been extended through September 2021 for businesses with fewer than 500 employees through the American Rescue Plan. Businesses can take dollar-for-dollar tax credits equal to wages of up to $5,000 if they offer paid leave to employees who are sick or quarantining. Under the law, businesses were required to provide paid sick leave and paid family leave to their employees as part of the CARES Act in 2020 and were entitled to a tax credit equal to 100% of the leave provided.
While it is no longer required to offer paid leave to employees, if a business does provide paid leave, then you can still claim these dollar-for-dollar tax credits for wages up until September 30th, 2021.
Key Documents
Paid Leave Credit 2020 & 2021 One-pager
Paid Leave Credit and COVID Relief
To learn more contact our partner, The Joseph Center, Melissa Duff Brown, 708.697.5341 mbrown@jbs.edu