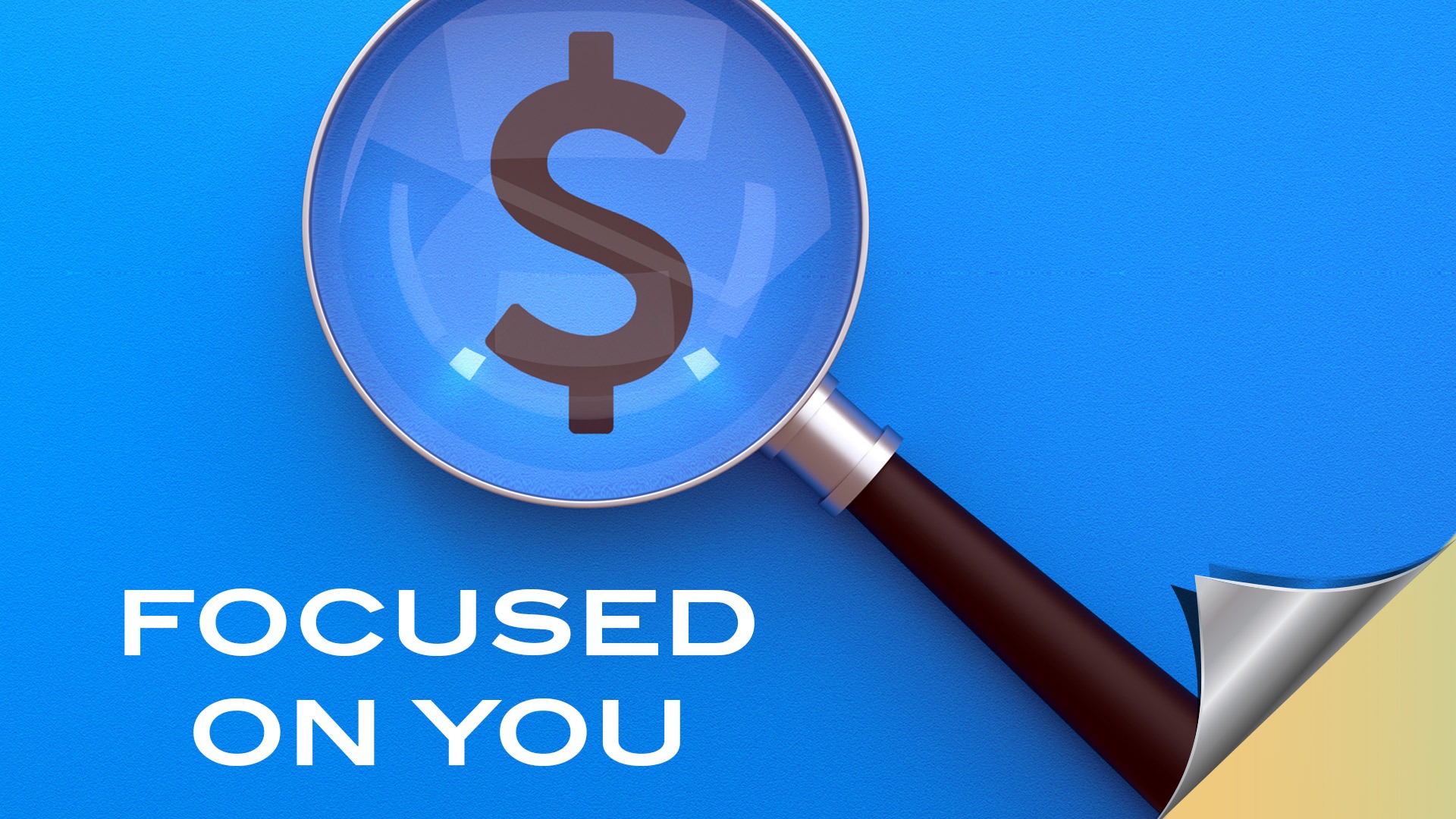 PPP Updates: Feb 22, 2021
Delivering equitable relief to hard-hit small businesses is a top priority. On February 22, some critical reform was announced to build on the success of PPP. These changes are designed to improve equity and access to the smallest business owners, minority-owned businesses, and those located in underserved areas across America.
Employers with less than 20 employees are advised to take advantage of a 14 day exclusive application period starting Wednesday, February 24, 2021.
Small business have been the most vulnerable and severely impacted by the detrimental effects of Covid-19, causing a significant push for the improvement of PPP funding:
A 60% increase in funding for businesses with up to 10 employees 

Funding going to rural small business is up nearly 30%

Minority Depository Institutions and Community Development Financial Institutions share funding that is up more than 40%
The new changes focus the PPP loan formula on gross income which increases the eligibility and loan amount for smaller businesses, whereas, the size of the loan was previously based on annual profit that these companies reported on their taxes.
Since lending resumed last month, $134 billion has been disbursed to 1.8 billion businesses.
Additional Changes Include:
Revised loan calculation for sole proprietors, independent contractors, and self-employed individuals to receive more financial support.

Elimination of exclusionary restrictions preventing applicants with prior non-fraud felony convictions from accessing funds.

Elimination of exclusionary restrictions preventing applicants who are delinquent on their federal student loans from accessing funds.

Ensure access for non-citizen small business owners who are lawful U.S. residents by clarifying that they may use Individual Taxpayer Identification Numbers (ITINs) to apply for relief.
The Time is Now! Only employers with less than 20 employees can apply for PPP for the next 14 days.  We recognize that 98% of businesses have less than 20 employees and are at the forefront of our communities and families.  Help is here.  Prioritize your business – Apply Now.