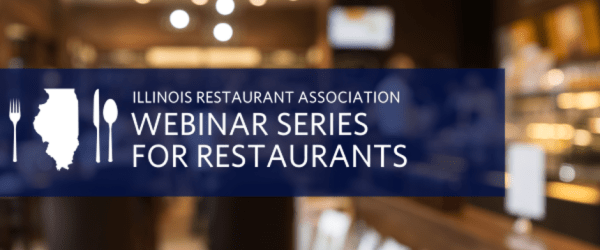 Date
Sep 14 2023
Expired!
Labels
Available In Spanish,
Virtual
Illinois Secure Choice— What Small Business Owners Need to Know
Illinois state law now requires that every private-sector employer that has been in business for at least 2 years and that had 5 or more Illinois employees last year must offer their own qualified retirement plan or facilitate the Illinois Secure Choice retirement savings program. In this session, the Illinois State Treasurer's Office will cover the specifics of the state law and provide an overview of how Illinois Secure Choice works and how easy it is for businesses to facilitate retirement savings for their employees.
Date: Thursday, September 14, 2023
Time: 10:00 AM CT
**Este seminario web se transmitirá en inglés y español.**
**此网络研讨会有中英双语放送选项**
Language:

English, Spanish, Chinese