Toni's Tips, Cook County Businesses to Support
It's the most wonderful time of the year – it's Small business Week.  Join Cook County President Toni Preckwinkle as she shares
Toni's Tips, a list of Cook County businesses to support.
We're inviting small businesses to celebrate with us. Small business week is a time to support one another, learn about beneficial programs designed to support you, and tell your small business story.  Toni has been traveling the county to listen and share the inspirational stories of our small business owners.
Enjoy Toni's Tips!
A staple in Roseland, for over 45 years, Old Fashioned Donuts reigned over by Mr. B is affectionately referred to as the "Donut King". Stop in for a giant apple fritter.
Aztec Dave's – 2300 S Throop, Chicago, IL  (for pickup order ahead)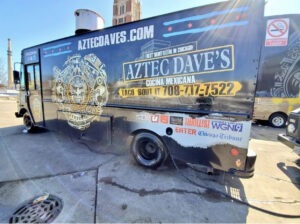 Aztec Daves focuses on authentic Mexican recipes and ingredients derived from their own grandmother and adds a modern twist. Priding themselves on the freshest ingredients and top-quality marinated meats. Everything is homemade and prepared fresh daily; from the flame-grilled meats to our original salsas. Start with the Taco Azteca.
Da Book Joint – 430 E. 162nd St, Ste 747, South Holland, IL 60473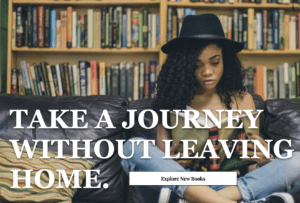 Da Book Joint is a #BlackWomanOwnedBusiness born on the #Southside of #Chicago committed to literary growth and the positive engagement of the youth.
Verlean Singletary, owner of Da Book Joint is dedicated to the development of our country's youth – support her mission.
Come back soon – we'll be adding more features throughout the week.