The Illinois Department of Commerce and Economic Opportunity (DCEO) has launched the new $250M Back 2 Business grant program. This program offers funding opportunities for small businesses, hard-hit industries and disproportionately impacted businesses in their recovery from the COVID-19 pandemic. We are here to help you apply and secure the funds.
Prepare to apply by gathering:
2019 and 2020 Federal tax returns
Two business bank statements: March through December 2020 & your most recent statement
Business owner ID (ITIN accepted)
What you need to know:
$5,000 – $150,000 grants to cover operations / staff / overhead costs
Must have revenues of $20 million or less in 2019 and a reduction in revenue in 2020 due to COVID-19
Priority given to industries & communities hard-hit by COVID-19 as well as businesses who have yet to qualify for state or federal assistance (including the Paycheck Protection Program (PPP), Restaurant Revitalization Fund (RRF), Business Interruption Grant (BIG), and more) have yet to qualify for state funding or federal assistance
For assistance, call the Cook County B2B Hotline:
872.304.2785
Meet the Team Pop-up Events
Ask the Experts webinar:
Sept 1st • 12 pm
Guidance & insight into the Back 2 Business Grant program.
Featuring Illinois Restaurant Association and Allies for Community Development.
Women's Business Development Center:
Sept 3rd • 9 am
B2B Grant Program Pop-Up Event.
Join us to learn about the Back 2 Business Grant program. The funding that's available, eligibility requirements, documentation needed and so much more! Be prepared and know before you apply!
Cook County – Chicago Business Advising Program
We provide one-on-one business advising that helps you address the unique needs of your business, including acquiring new capital and customers, understanding financial, change and risk management, adjusting business models, and operating under new safety regulations.
News & Updates
Blog Post: Nothing not found.
FOUNDING ORGANIZATIONS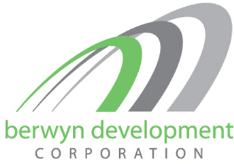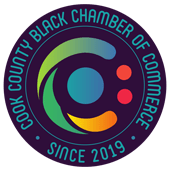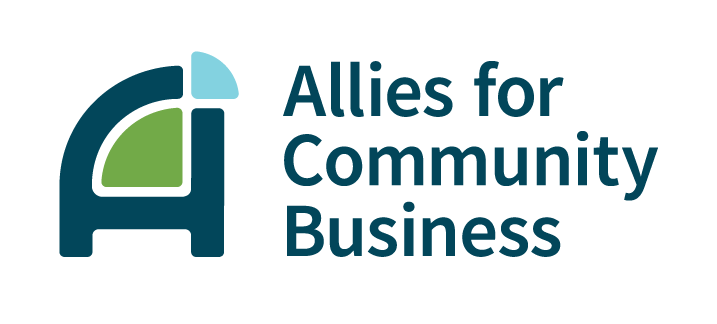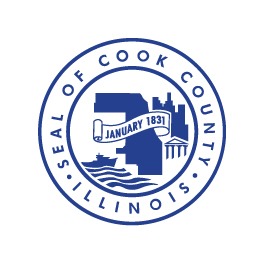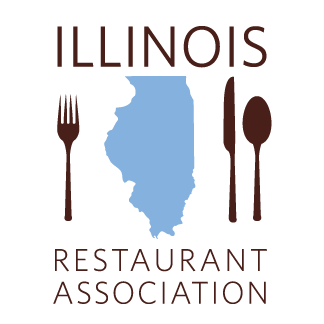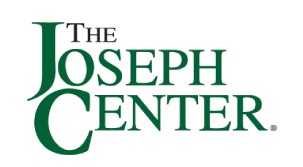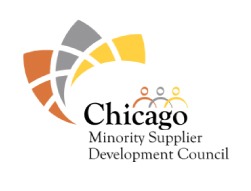 FUNDING & ADVOCACY PARTNERS